How to Achieve Your Fitness Goals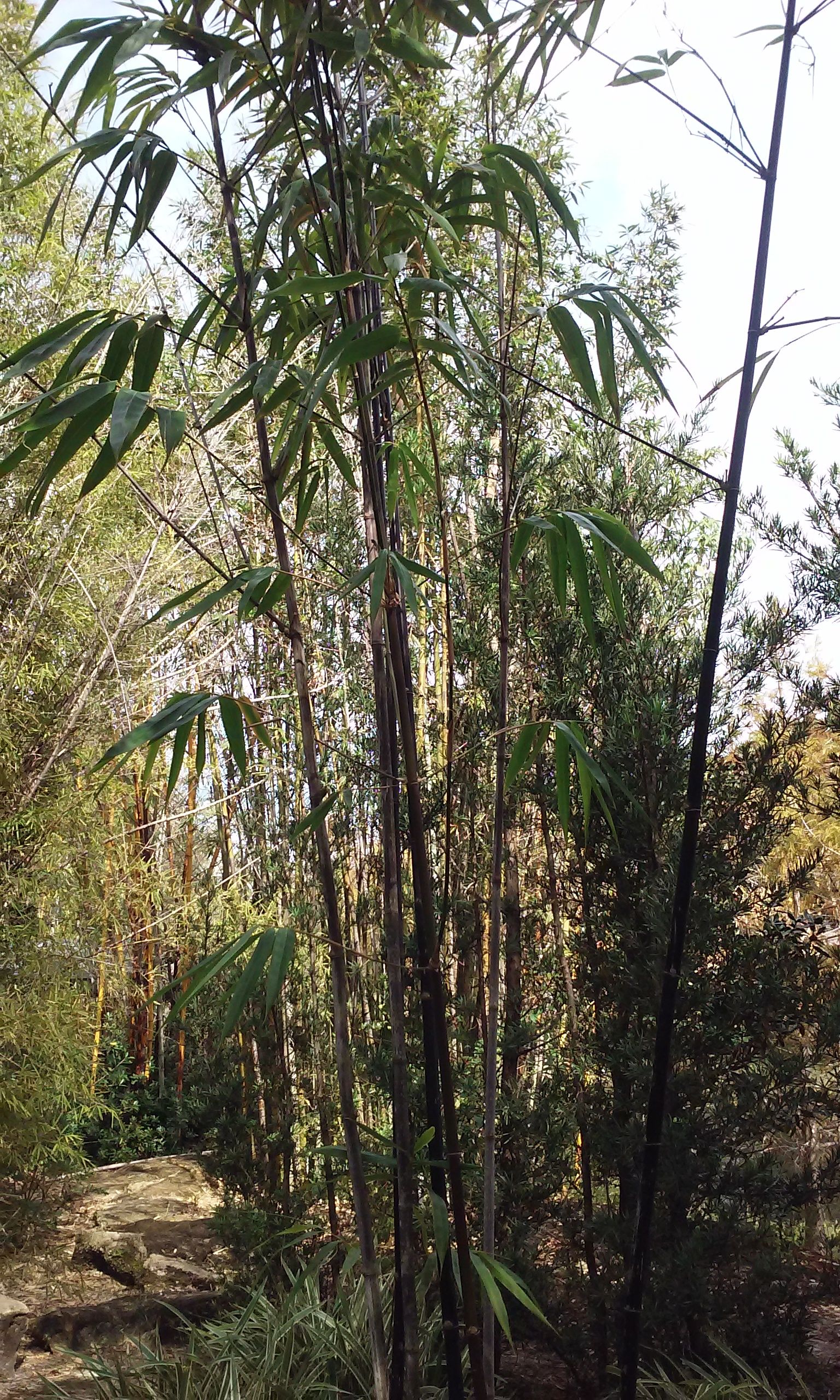 Want to build your own fitness story? It starts with acknowledging the most compelling reason behind why you want to get (or stay) physically fit. Your fitness story, while wholly unique, can revolve around lots of different themes. There's been a birth in your family and you want to stick around; you had a health scare and interpreted this as your wakeup call; you're tired of sitting on the sidelines because you don't have the energy to join the game. Maybe you're already a super jock and training for IRONMAN. Whatever your reason for setting fitness goals, here are a handful of indispensable tips to get you there.
#1: Put your reason for fitness in plain sight: Surround yourself with reminders about why you're doing this. The refrigerator door is an excellent place to hang a photo of your significant other or family; it's a constant reminder of the longevity you'll enjoy with them once you get, or stay fit. Mark your calendar with dates that demand your energy and personal best. Go ahead and buy those pants that are a size too small. In a few weeks they'll fit like a glove.   
#2: Chart your progress big, small and in-between: It doesn't matter if it's on your iPad, your phone or an old school chart with smiley face stickers. Talk to a trainer or your doctor about a realistic muscle building and weight loss plan. If that means it's going to take at least six weeks to lose 5% of your body fat, chart your progress toward that goal at the end of each week. In regard to weight loss, remind yourself that some is better than none. *Studies show that small weight losses, between 7 and 10 percent of your body weight, significantly reduce the risk of a wide range of illnesses.     
#3: Tell your friends; recruit a workout buddy: The instant you commit to a fitness goal, you should tell your friends. While some on your Friends list may roll their eyes, it's not hurting anyone to tweet that photo of how you killed it on the treadmill. Recording your triumphs is a sure-fire way to stay on track. Looking toward your best friends for accountability (when you set fitness goals) works because they're not going to let you off the hook. They'll say "hey, haven't seen you at the gym; I hope you're still working out" or "don't eat that doughnut, dude – you're watching your weight!" 
#4: Eat Like You Mean It: Reaching your fitness goals is about fueling your body, not depriving it. Adult males are recommended to eat between *2,000 and 2,500 calories daily; it's between 1,800 and 2,300 for women.  Whatever calories you need for your workout goals should be added to your baseline. Eat healthfully, secure in the knowledge that one pound of fat requires you to burn an extra 3,500 calories. One pound of muscle requires you to eat – that's right EAT –an extra 2,400 calories. Choose foods dense in vitamins, omega fats and protein. This plan from USDA.gov shows your daily food group targets and lets you keep track online.
#5: Invest in yourself and use your resources: Find out if your healthcare plan and/or employer offer financial incentives for joining a gym. And remember: When you get fit, your bank account is in better shape too. *A Journal of Labor Research found that men who work out regularly earn 6% more than couch potatoes. Physically fit women make 10% more! Invest that savings in resources that maximize and optimize your workouts; like coconut water or good pair of walking shoes. The Mayo Clinic has some great tips on what to look for in your next pair of gym kicks.
But whatever you do, here's the most important advice of all:
Don't let your fitness story go unfinished. Take advantage of the wealth of information out there, specifically designed to empower you in a life of health and wellness. Use the resources that can help you become the living breathing embodiment of a fitness success story.
*Facts cited in this blog post are from CNN Money's "The Hidden Financial Benefits behind Keeping Yourself Fit" and The National Heart Lung and Blood Institute.